North Conway Vacations Blog - April 2010
Mother's Day at the Old Field House Inn in New Hampshire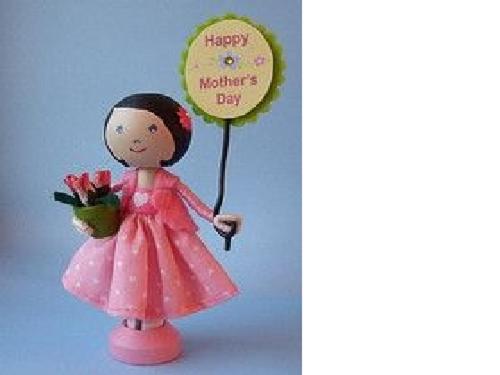 Posted by Rebecca Levitan on Tue, Apr 27, 2010 @ 12:42 PM

This Mother's Day give Mom what she really wants...time away with the family at the Old Field House Inn! The Old Field House Inn specializes in family getaways and is just a perfect way to spend Mother's Day. Past guests have said "I think my 3-year-old daughter summed it up best when she asked us this February when are we going back to Rod and Linnea's house? We felt so at home in their inn...".

Take advantage of Old Field House Inn's spring special and enjoy Mother's Day in style. Stay in the main house and receive a 50% discount off any room. Or, enjoy a fireplace and Jacuzzi suite at The Farm and reserve a king bedded room for $99.00 or a queen room for $89.00. Of course, they will require that you "share the love" and stay a minimum of two evenings for this special pricing.

Mother's Day is all about making your Mom happy and nothing makes Moms happier than not having to cook, clean, or make the bed! Of coure, staying at the Old Field House Inn always makes Mom happy! We look forward to having you spend Mother's Day with us at the Old Field House Inn!
Spring is in the Air in North Conway!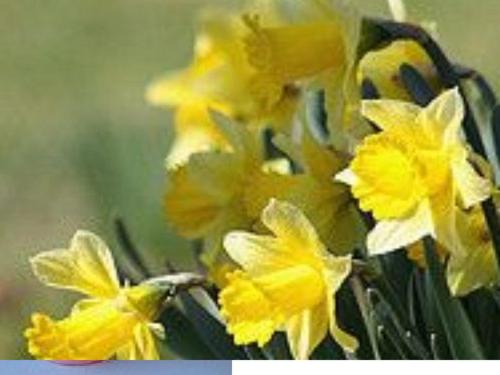 Posted by Rebecca Levitan on Fri, Apr 23, 2010 @ 11:55 AM

Spring in the North Conway area happens to be the perfect time of year for a romantic getaway. After a long winter of snow and cold weather, those first few glorious weeks of spring are just perfect for getting out and enjoying nature and the countryside. The excitement mounts as the daffodils and tulips bloom and the gardens stir after a winter's rest. The grass is now green and the leaves are ready to pop open on the trees. This is truly a refreshing time of the year and is Mother Nature's rebirth of nature.

Birds that migrated for the winter are back and their excitement can be heard in the early mornings. It sounds as if they are as happy as the rest of us that spring in the North Conway area has returned and summer is just around the corner. The mountains reflect off the spring blue ski and hikers are busy exploring trails and mountain streams. Kayakers are in abundance and the rush of the spring waters are just what they need for an exciting ride. Life in spring in North Conway is just grand!

Elaborate plans are not needed to enjoy spring in the North Conway area. Just call the Old Field House and let spring provide you with a rebirth as well. It may be just want you need.
Got GPS?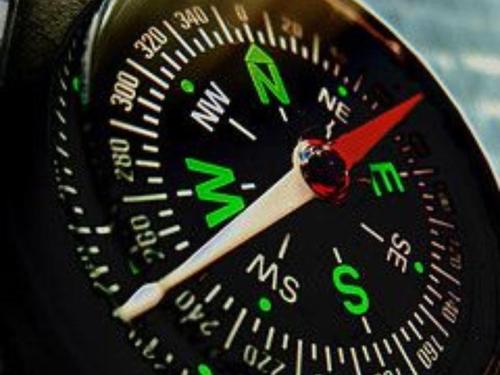 Posted by Rebecca Levitan on Wed, Apr 14, 2010 @ 03:01 PM

It seems that everyone has a GPS in their cars and depends upon them to guide through the day to day activities of getting from point A to B. 

Now, take the GPS and start to head for the north country of New England and you may be in for a few surprises. As an Innkeeper, we know that a guest's GPS is not cooperating when we get the call asking for our address. It seems that many of the addresses in the North Country are not reliably programmed yet on most GPS systems and if a GPS is necessary they work best with GPS coordinates instead, whenever possible. 

However, with a little "tongue in cheek humor" our best advice for our guest is stop the car, get out a map, look at the directions on our website and then toss the GPS in the trunk until you get back in the city!
Experience the Magic of the White Mountains in New Hampshire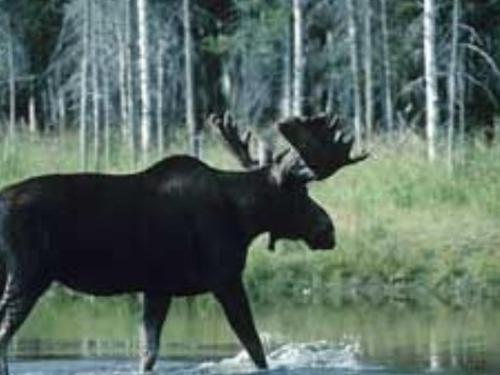 Posted by Rebecca Levitan on Thu, Apr 08, 2010 @ 01:43 PM
Did you ever stop to think why everything seems better when you are away? We call it White Mountain magic! Wake up in the morning while vacationing in the White Mountains and the coffee smells and tastes better, food tastes better, and everyone smiles a little easier! 
We fondly believe that it is White Mountain magic and maybe it is time to try a little for yourself and see what you think. Or maybe it is just that the Old Field House Inn knows what their guests want and how to get the job done and that is what makes the magic.
During a visit to the White Mountains, guests choose to be as active as they would like to be or they can just sit back and take in the scenery while relaxing in the great outdoors. The White Mountains has it all. Hiking, biking, rock climbing, skiing, snowmobiling, birding, canoeing, kayaking, tubing in the rivers and streams, scenic drives, and we could go on for days! But we think that you get the idea.
Is it time for a little White Mountain magic and break away from your hectic lives?